White Paper & Selection Guides Library
Explore the library of adhesive & sealant white papers, selection guides, and reports designed to educate engineers, designers, end users, and decision makers…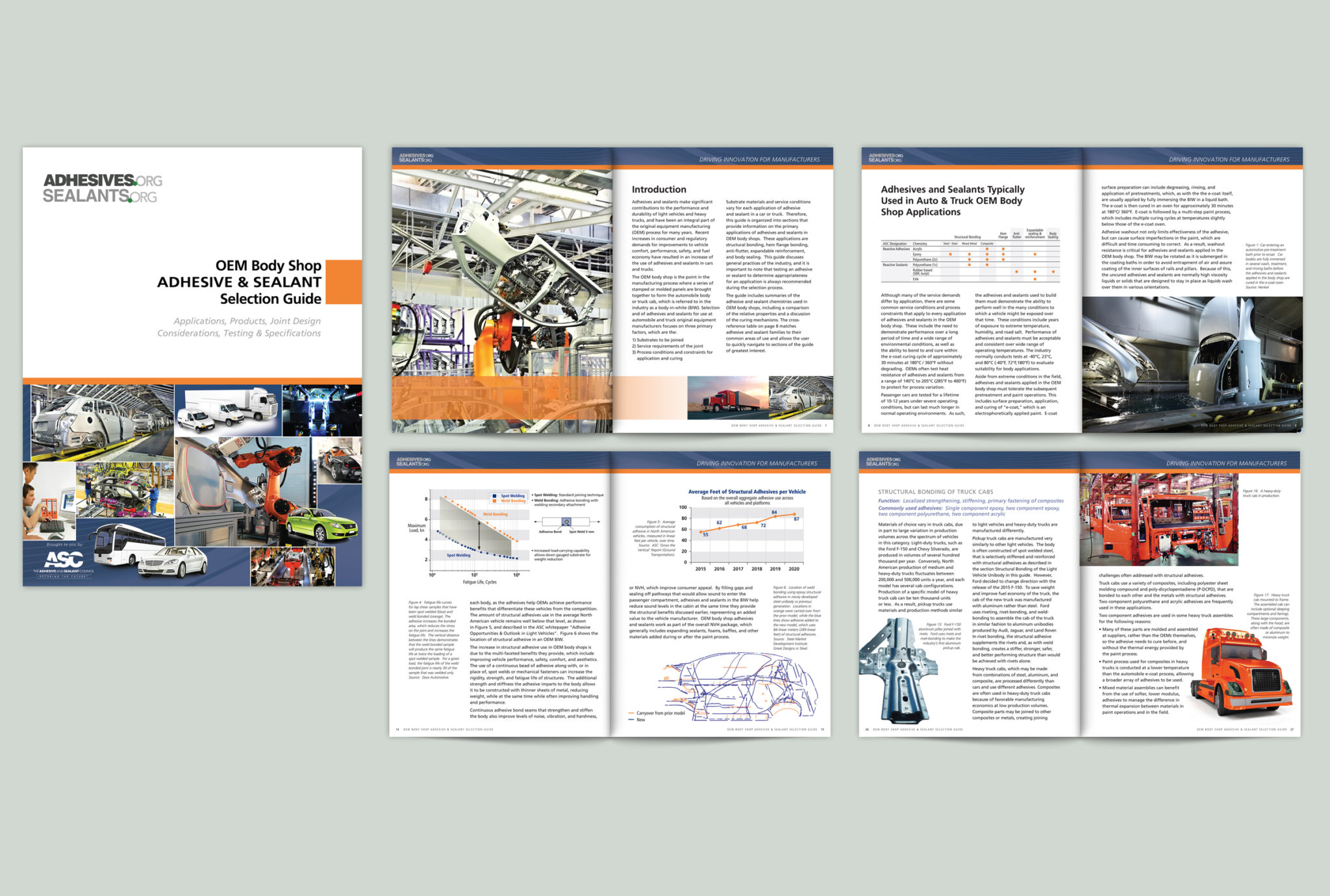 Cars, Trucks & Buses Market White Papers & Selection Guides...
Retail (Consumer/DIY) Market White Papers & Selection Guides...
Adhesives and Sealants Chemical Management and Sustainability in Retail Markets (Consumer/DIY)
A guide for manufacturers and raw material suppliers who supply retail channels with adhesive and sealant products. It is intended for use by those in the retail supply chain. The information encourages a science risk-based approach to chemical management while providing an overview of the sustainability benefits of caulks and sealants.
Explore the Retail (Consumer/DIY) Market
One of the most important things to know about the Consumer/Do-It-Yourself (DIY) market is that there is NO one adhesive that can do it all. Despite what the advertiser may say, one must be a careful consumer to select the right adhesive for the job. Several categories of adhesives exist in the marketplace today, including Multi-purpose, Instant Glue, Wood Glue and One and Two-Part Adhesives.
Explore Other Major Markets...