Adhesive & Sealant Webinars & Courses
Comprehensive webinars and short courses aimed at training users, including design engineers and project engineers, on the technologies, chemistries, market uses, the latest developments, and more.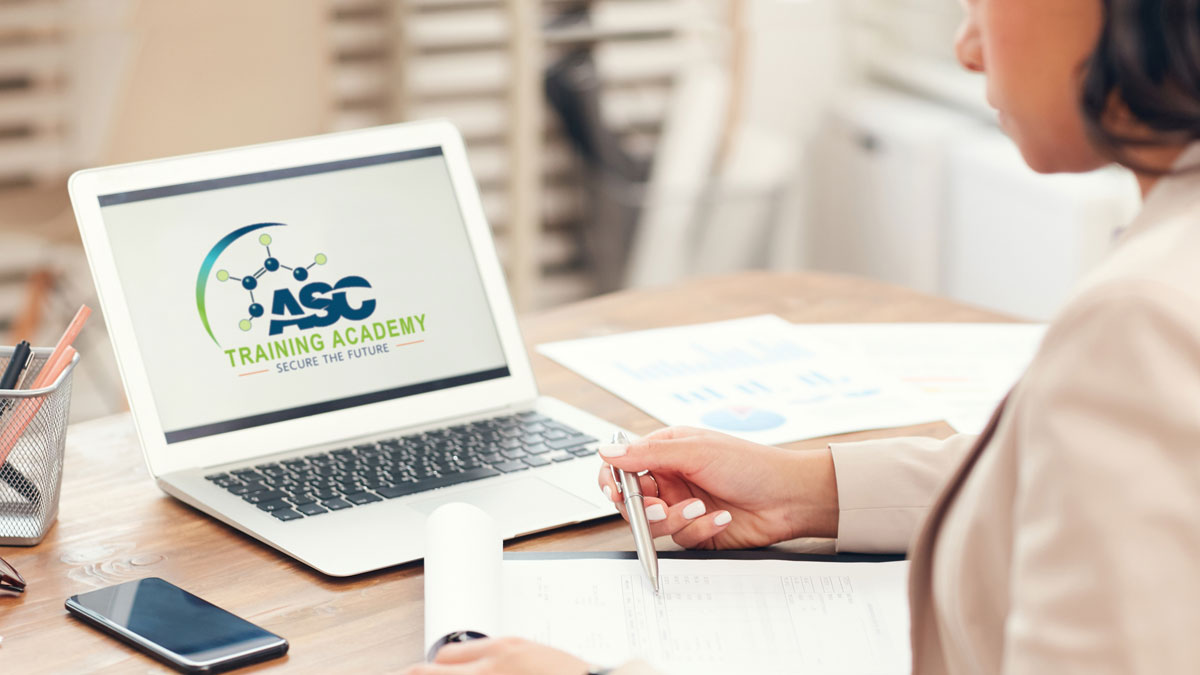 On-Demand Adhesive & Sealant Webinars
ASC's On-Demand Webinars cover diverse, relevant topics such as specific markets, technologies, chemistries, current research in periphery topics of adhesives adhesion and sealants. The content is designed to address needs and interests of both new and veteran professionals.
These highly informative recorded educational webinars are available for purchase and are delivered on ASC's fundamental, non-commercial platform.
View the library on ASC's platform…
FreeFriday Commercial Webinar Series
ASC's FreeFridayWebinar Series are FREE for all to attend. These informative webinars include commercial product introductions from industry suppliers. They cover diverse raw materials and equipment needs for the adhesive & sealant industry.
The recorded commercial/product introduction webinars are available for FREE! You just need to register to watch.
View the library on ASC's GoToWebinar platform…
SHORT COURSE | April 15-16, 2024
Co-located with the 2024 Convention & EXPO in Louisville, KY.
Polyurethanes are one of the most versatile chemistries used in many adhesive applications due to their outstanding ability to bond a variety of substrates in both rigid and flexible applications. With versatility, however, comes complexity. Optimization of urethane technology is enhanced by a thorough understanding of the reactions between isocyanates, diols, chain extenders and the resulting morphology. This intensive two day short course will cover the chemistry and technology behind 1 and 2 part polyurethane adhesives and sealants including…
SHORT COURSE | April 15-16, 2024
Co-located with the 2024 Convention & EXPO in Louisville, KY.
Successful adhesive development; from design to production, requires a clearly developed business case with a performance goal, rigorous formulating protocol using a complex list of ingredients and an understanding of scale up, production and end use conditions. This short course will deliver a comprehensive fundamental platform, highlighted through industry case studies to increase your understanding of the best practices and programs one needs to design, formulate, evaluate and launch new or enhanced adhesives via intensive instruction and case studies…
Explore Major Markets That Rely on Adhesives & Sealants...