Cars, Trucks & Buses Sub-Segment
Explore this sub-segment of the transportation market including standards, best practices, white papers, guides, testing and more…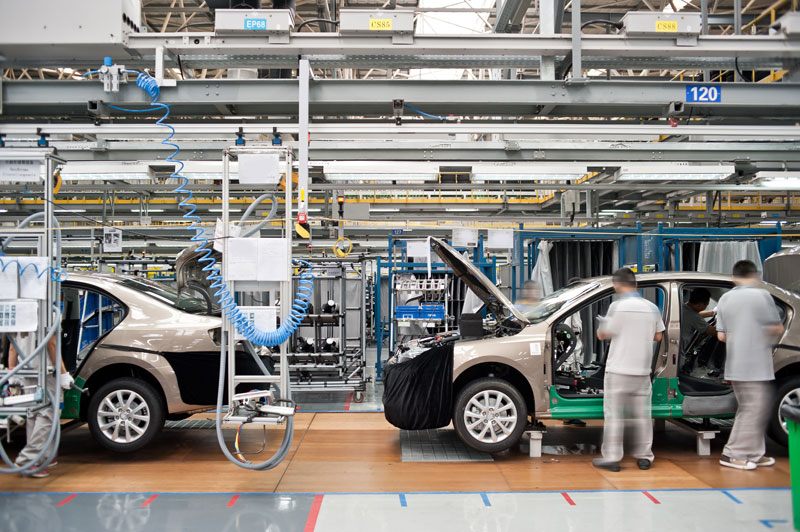 Adhesives & sealants in cars, trucks & buses...
The cars, trucks & buses market is a sub-segment of the transportation market. Manufacturers use adhesives and sealants widely to decrease weight (lightweighting using adhesive bonding vs. mechanical fasteners), increase durability, manufacturing efficiencies, aesthetics, comfort, sustainability, and to comply with various regulations.
Structural adhesives are used widely and include joint sealing, magnet bonding, metal bonding, multiple surface bonding, noise, vibration, and harshness (NVH), plastic and composite bonding, potting and encapsulating, and more.
Explore White Papers & Selection Guides...
The Latest News & Innovations In The Cars, Trucks & Buses Sub-segment...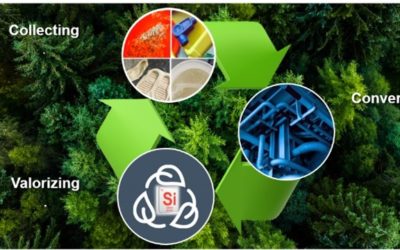 New Silicone Recycling Plant Available to U.S. Manufacturers Dow and Circusil LLC announced a partnership to build their first commercial scale...
read more
Explore Other Major Markets...