Footwear, Apparel & Leather Market
Explore the basics of this market plus articles, videos, webinars, selection guides, white papers, manufacturers and more…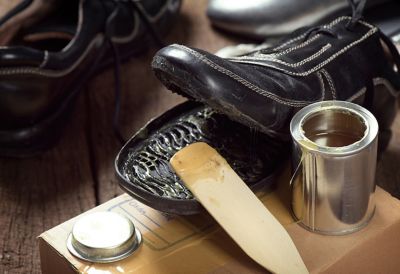 How adhesives are used in the footwear, apparel & leather market...
The footwear & leather market uses adhesives in the latest cutting-edge designs to make the impossible possible. Without adhesive bonding & assembly, mechanical fasteners would be necessary. Imagine the latest high-tech sneaker worn by elite athletes assebled using rivets and metal fasteners!
The footwear & leather market is composed of assembly-based (on-rigid) applications utilizing flexible materials including:
Leather clothing, hats, handbags, belts, wallets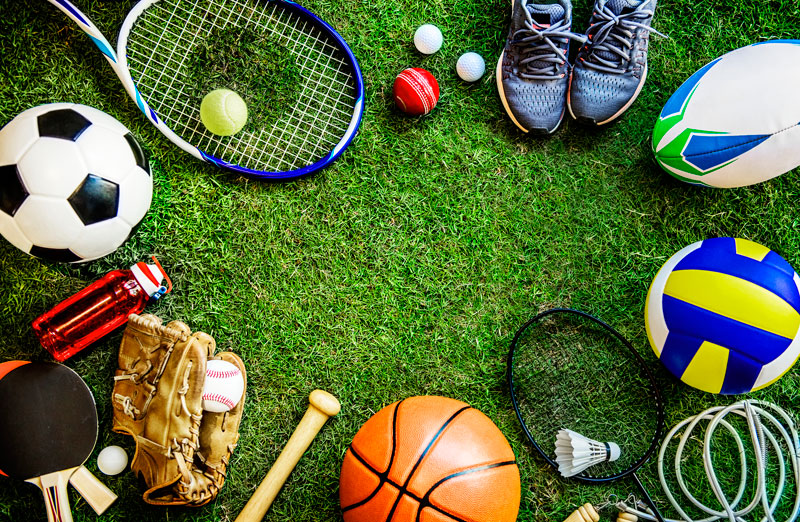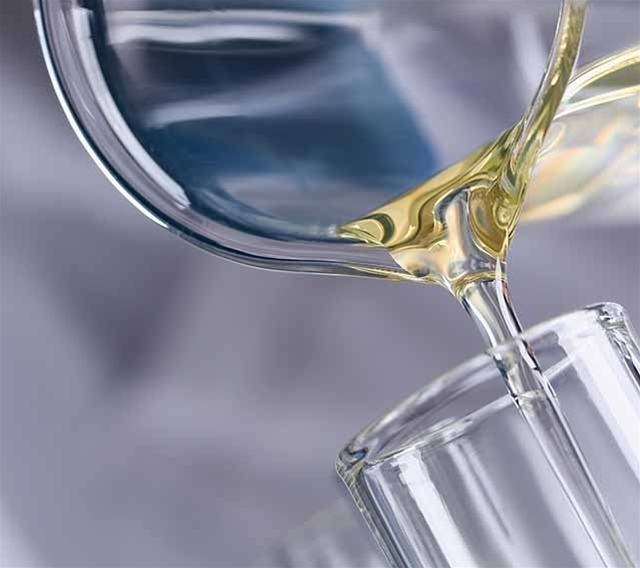 How does sporting equipment like balls keep their shape? Why are there fewer broken bones today than in Vince Lombardi's time? And can they shake those colorful pom-poms so hard? The answer, of course, is that adhesives are part of the game – at the playoffs and always in tackles wherever they occur.
For us to recognize the players tackling from the stands means we need several adhesives. To be more precise: flock adhesives. They not only help the players' numbers to stay on their shirts, but the name of the player and team too. So without adhesives, football wouldn't be a spectator sport at all, with fans and reporters in the stadium having trouble making out who scored the decisive touchdown for last year's Super Bowl winner. After all, the stadium would be in complete darkness and TVs and Radios silent as all the electronics depend on adhesives. Even worse, the Super Bowl Championship wouldn't exist at all, because teams and the league couldn't be paid the $25,000 for Tiffany's Vince Lombardi Trophy without the sticky perimeter advertising and sparkling ads on the score board.
You could forget about the tickets too, with their glued-on information chips. Even if you were to make it into the stands, there would be no beer or guacamole because the packaging wouldn't be water-tight without adhesives. And do you want one more reason why football can only survive thanks to adhesives?
Well here you are: The ball, player's boots and protective clothing are glued so cleverly and produced with such strong adhesives that they get lighter yet more robust every year. The same is true for the equipment of the much-loved cheerleaders. Where would pom-poms be without adhesives? To put it simply: The fascinating sport of football would lose not only its color, but also its speed and liveliness – if strong adhesives were not playing the game.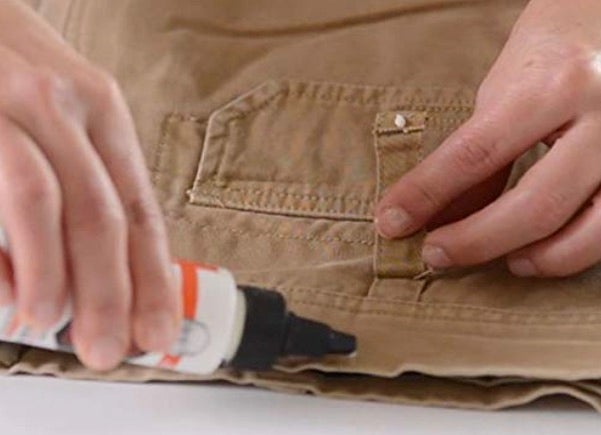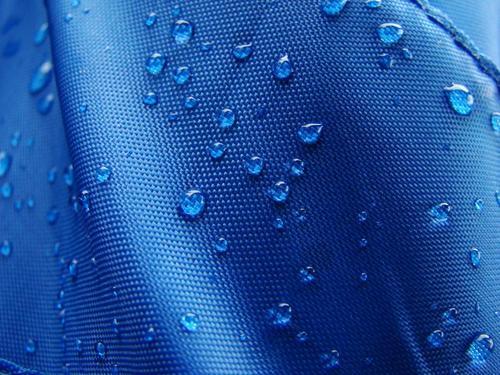 What men and women wear "down there" continues to be an exciting, voyeuristic question. The answer is always: adhesives. In bras, as well as in other clothing, special adhesives bind together the various layers of material. Bras and panties are composed of multiple layers of material coated with special adhesives. Often these materials contain breathable membranes.
The requirements for the textiles are highly varied and often so complex that a single material is not enough. That is why it is necessary to combine materials, regardless if it is for lingerie or outdoor clothing. The adhesives that allow the laminating and coating of textiles are hot melt adhesives, dispersion adhesives and powdered adhesives. They combine the different materials and membranes permanently and make sure that we stay warm and dry in our clothing, and at the same time allow our skin to breathe. These high-tech adhesives meet the demanding criteria put forward, for example, in the German Oeko-Tex Standard 100 for environmentally friendly clothing.
The constantly changing demands put on material and clothing are only realizable with adhesive technology. Outdoor clothing today must be resilient to the rigors of the washing machine, dirt and UV exposure. Protective clothing must be resistant to fire and chemicals. Surgical gowns must be resistant to sterilization and hydrolysis. All of these demands are met without sacrificing the comfort or reducing the breathability of the clothing. The same goes for everyone, whether or not you, like Halle Berry, shine in Hollywood's spotlight: Clothing makes the man (or, in Halle's case, the woman) – and adhesives too. 

Looking to Source an Adhesive or Sealant for Your Application?
Try the Adhesive & Sealant Council's online Buyer's Marketplace.
This directory tool serves as a quick and efficient way for end users and industry manufacturers to find the right adhesive or sealant solution and the right partner for their application needs. Users can narrow their directory search by market segment, technology, raw materials, equipment or service needs. Try it now.
The Latest News & Innovations In The Footwear, Apparel & Leather Market...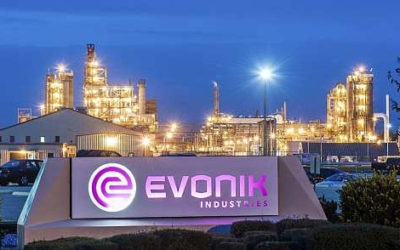 Adhesive & Sealant Specialty Chemicals Company Awarded ISCC PLUS Sustainability Certification Specialty chemical company Evonik's site in...
read more
Explore Other Major Markets...