Woodworking & Joinery Market
Explore the basics of the market plus articles, videos, webinars, selection guides, white papers, manufacturers and more…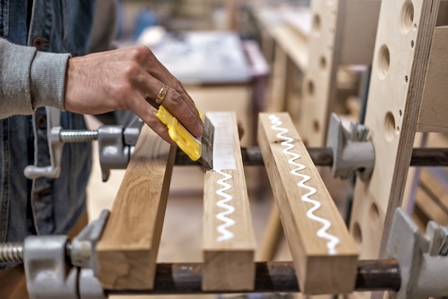 What is woodworking & joinery?
Woodworking and joinery have benefited greatly over the years by the use of strong and lasting adhesives. Woodworking involves cutting and assembling pieces of wood to create desired shapes or structures like furniture, home goods, instruments, boats, etc. Joinery can be defined as the process of connecting or joining substrates together through the use of various forms of joints. In basic materials processing, common forms of joinery include dovetail joints, mortise-and-tenon joints, biscuit joints, lap joints, and spline joints.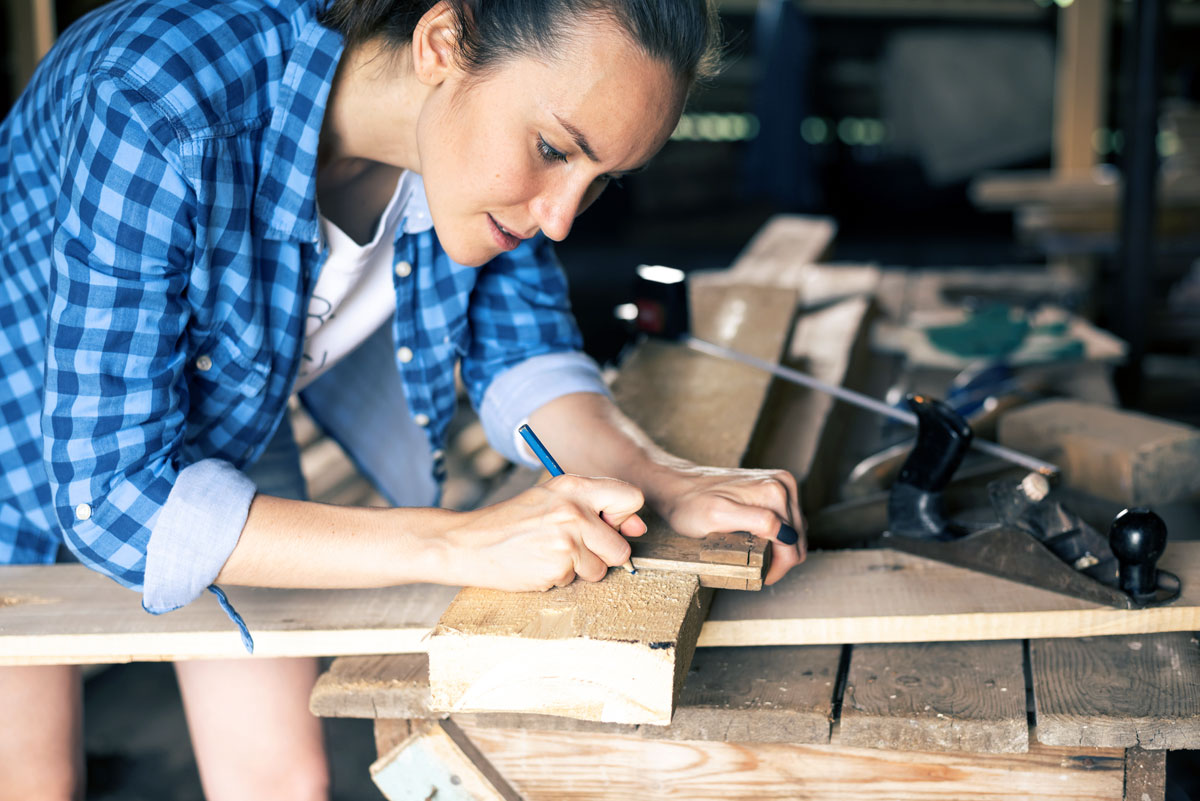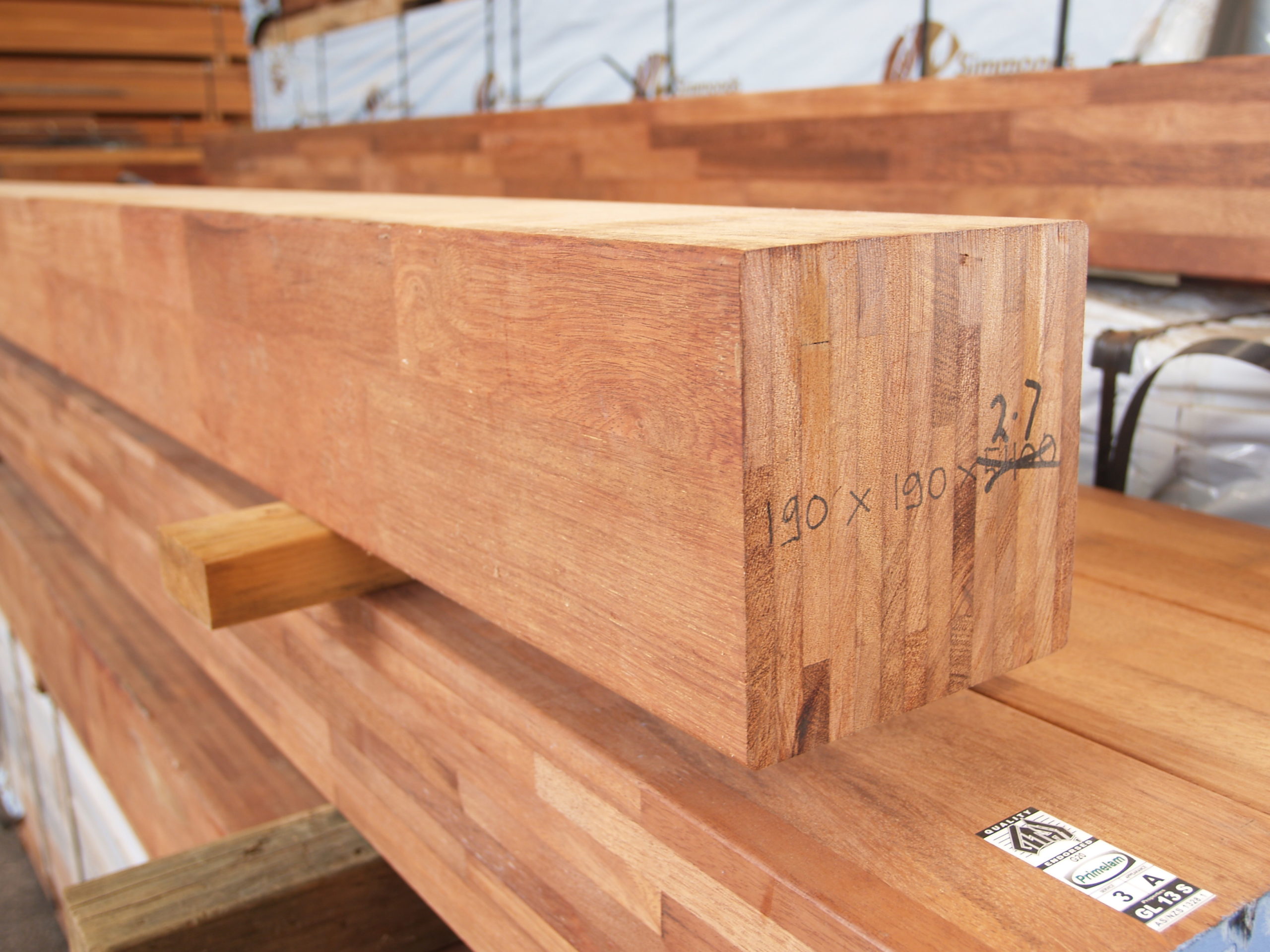 There are many types of adhesives used in woodworking. Choosing the right product is very important to maintain structural integrity, lasting bonds, and maintenance-free conditions. work smooth and hassle-free. There are several types of adhesives commonly used in woodworking and varies based on the properties such as curing time, strength, viscosity and water resistance.
The 5 most popular types of wood adhesives include:
Polyvinyl Acetate (White Glue, PVA Adhesive, PVA Glue)
Double Component Epoxy Adhesive (E300), Epoxy Wood Adhesive
Cyanocrylates (Rapid Adhesives)
Polyurethane-Based Adhesives (Wood Glue, Marine Glue, Marine Adhesive, Pedestal Adhesive)
Polyurethane Assembly Adhesive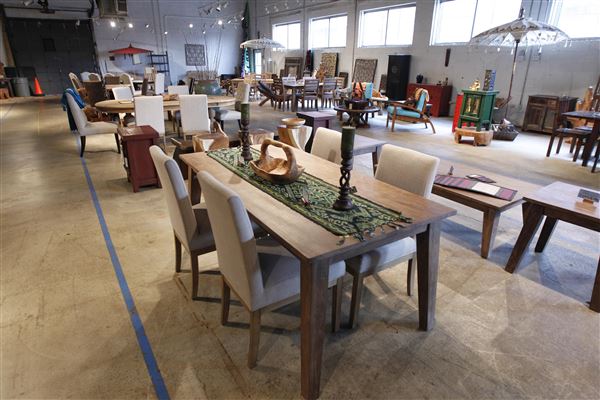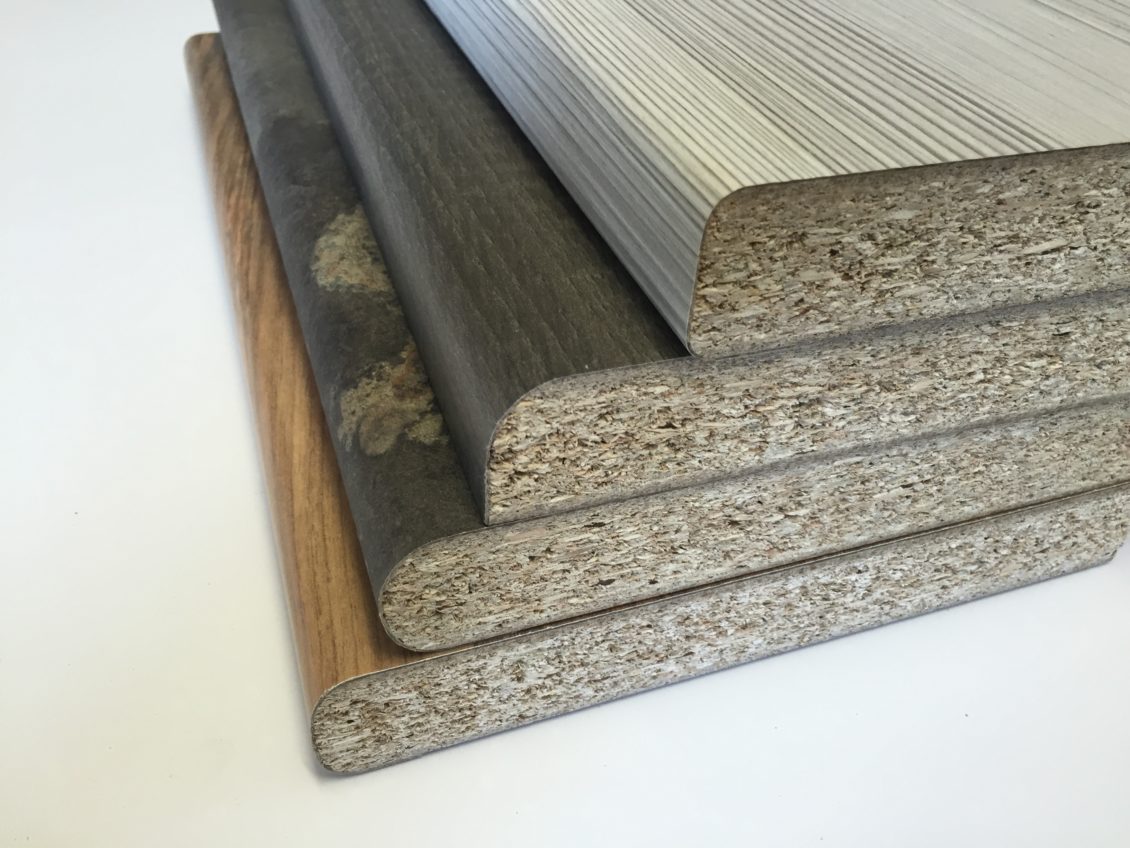 In woodwork, and in particular in the furniture-making industry, polyvinyl acetate dispersion adhesives have long superseded the carpentry adhesives based on animal proteins that were used thousand of years ago. Condensation resins (urea, melamine, phenolic and resorcinol-formaldehyde resins) have made possible the development of new wood-based materials such as plywood, chipboard and laminated composites (resorcinol/ phenol-formaldehyde resins) for building construc­tion.
Melamine-formaldehyde resins are used in conjunction with special papers for manufacturing decorative boards for laminating wood for furniture manufacture. Polyurethane (PUR) adhesives that cure by exposure to moisture are currently of growing importance for the manu­facture of chipboard, due to the fact that they represent formaldehyde-free alternatives to the aforementioned polycondensation resins. In addi­tion, they are being increasingly used for bonding wooden construction elements. As with adhesives in many areas of technology, wood adhesives are also tending to become 100% systems -they com­bine simple application with rapid curing. Hot melts have proved particularly useful as adhesives for assembly work and for bonding decorative edging.
The application of PUR hot melts, which cure via the influence of moisture, is very much on the increase for the structural bonding of wood and for joining wood with a host of other materials. This type of adhesive involves two different curing mechanisms: the solidification of the hotmelt on cooling means that the components are rapidly affixed. The chemical curing which then follows, involving the crosslinking of molecules, leads to high-strength bonds.
Looking to Source an Adhesive or Sealant for Your Application?
Try the Adhesive & Sealant Council's online Buyer's Marketplace.
This directory tool serves as a quick and efficient way for end users and industry manufacturers to find the right adhesive or sealant solution and the right partner for their application needs. Users can narrow their directory search by market segment, technology, raw materials, equipment or service needs. Try it now.
The Latest News & Innovations In The Woodworking & Joinery Market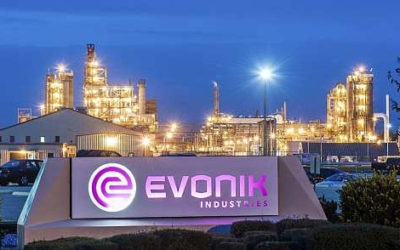 Adhesive & Sealant Specialty Chemicals Company Awarded ISCC PLUS Sustainability Certification Specialty chemical company Evonik's site in...
read more
Explore Other Major Markets...