Resources & Tools
Explore adhesive & sealant industry resources & tools such as white papers, selection guides, videos, news & innovations, best practices, sustainability/green resources, ask an expert, sourcing tools, and more…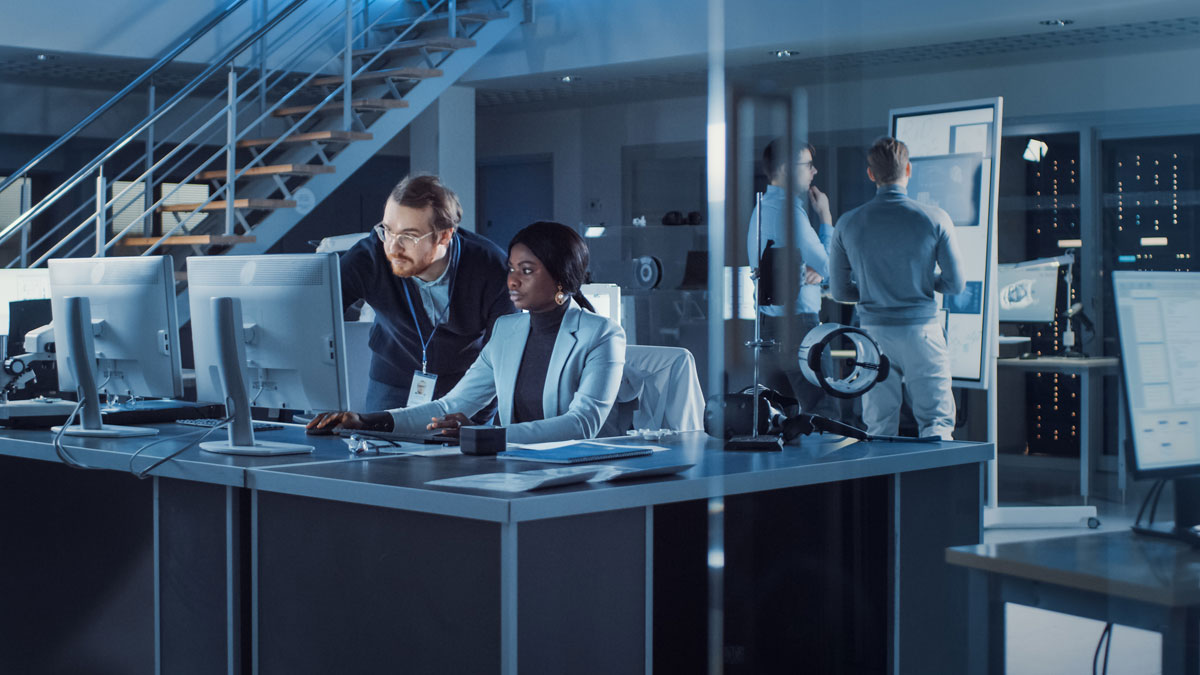 White Papers & Selection Guides
Designed to inform and guide engineers, designers, end users, and decision makers in major markets.
Major Markets
Building & Construction, Transportation, Paperboard & Packaging, Assembly Operations, Consumer/DIY, and more.
News & Innovations
The latest news from the adhesive & sealant industry including new products,  innovations, research, and more.
Videos
Adhesive & sealant how-to videos, new product introductions, market solutions, innovations, and more.
Best Practices & Standards
Standards, test methods, best practices, specifications, and guides relating to adhesives and sealants.
Sourcing Tool
Looking to source an adhesive or sealant for your application? Try the ASC  Buyer's Marketplace tool
Bonding Questionnaire
Online specifier tool that delivers custom solutions from suppliers for your bonding requirements.
Online Training
Comprehensive webinars on the technologies, chemistries, market uses, latest developments, and more.
Green Resources / Sustainability
Green guidelines, rating programs, sustainability reports, value chain assessments, and initiatives.
PCR for Sealants
Product Category Rule for Sealants, which defines Environmental Product Declarations-EPDs (LCAs).
Ask an Expert
Ask the adhesive & sealant community a technical, application, or product use question on LinkedIn.
Adhesive Symbol
ASTM symbol enabling engineers, architects, designers to represent adhesives on engineered drawings.
Classification Manual
The ASC-CATIA-FEICA Classification Manual provides a common set of market definitions and product categories that.
Looking to Source an Adhesive or Sealant for Your Application?
Try the Adhesive & Sealant Council's online Buyer's Marketplace.
This directory tool serves as a quick and efficient way for end users and industry manufacturers to find the right adhesive or sealant solution and the right partner for their application needs. Users can narrow their directory search by market segment, technology, raw materials, equipment or service needs. Try it now.
Explore Major Adhesive & Sealant Markets...