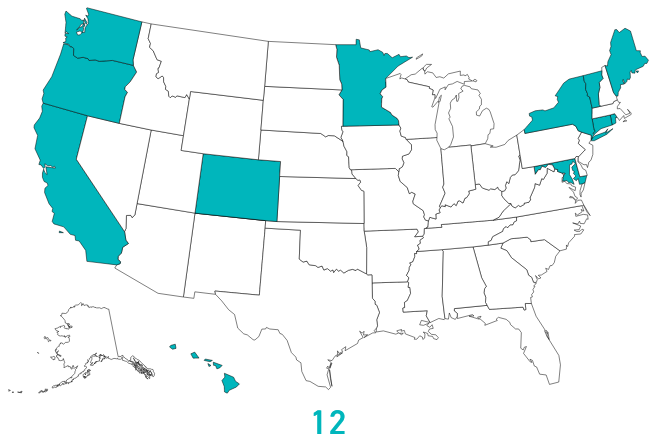 PFAS In Products State Law Tracker
Hunton Andrews Kurth LLP has developed a public, searchable tracking tool that tracks state statues and regulations that ban or impose reporting or disclosure requirements for products containing PFAS.
You can search by state, type of product, compliance date, and type of regulation…
Per- and Polyfluoroalkyl Substances (PFAS) are a group of manufactured chemicals that have been used in industry and consumer products since the 1940s because of their useful properties. There are thousands of different PFAS, some of which have been more widely used and studied than others.
Perfluorooctanoic Acid (PFOA) and Perfluorooctane Sulfonate (PFOS), for example, are two of the most widely used and studied chemicals in the PFAS group. PFOA and PFOS have been replaced in the United States with other PFAS in recent years.
One common characteristic of concern of PFAS is that many break down very slowly and can build up in people, animals, and the environment over time.
Learn more at the EPA's webpage.